MUM Heart Pendant with Crystals from Swarovski®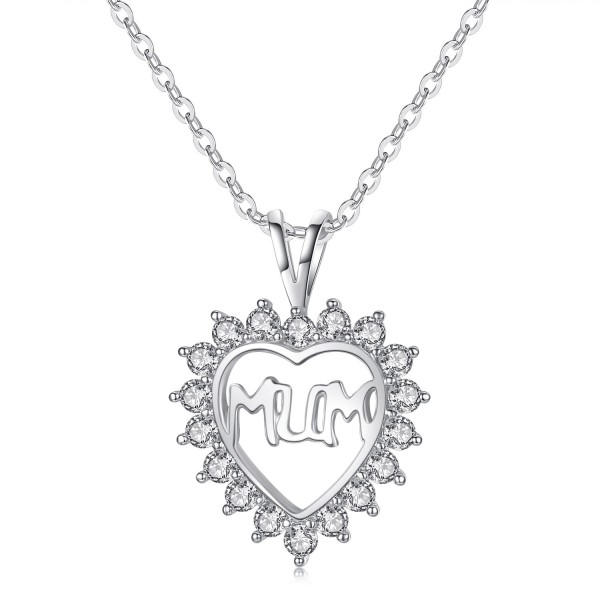 Another stunning piece of Mothers Day Jewellery made with a total of 18 Crystals from Swarovski®. The Swarovski® Crystals are perfectly and symmetrically placed by hand and secured in place with small clasps. The Pendant is Plated with Rhodium and polished to a high standard. Comes with an adjustable chain 18-20 inches.
This item is plated with the precious white metal Rhodium. This is one of the rarest metals in the world. It is part of a group of elements referred to as the platinum group metals (PGMs) or platinum group elements (PGEs). Carefully look after rhodium jewellery to keep its fantastic, highly reflective white finish to enjoy this item's beauty for years.